NewsScope archives

from October 1999

through March 2009 can

be found at the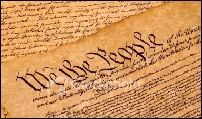 Advertise on NeptuneCafe.

Recent NewsScope columns at NeptuneCafe:

April 6, 2009
- Michelle and the Queen, Pluto Threatens NewsScope, Gilles and Cheryl of DWTS
April 13, 2009
- Economic Interdependence, North Korea's Mars, Twitter the Social Networker
April 20, 2009
- Mexico's Narco-Traffickers, an empowered EPA, and Susan Boyle
April 27, 2009
- Torture memos, Top Five Astro-Events for May, and Susan Boyle's makeover
May 4, 2009
- Joseph Luter III, Hygeian, the Goddess of health, and American Idol Adam Lambert
May 11, 2009
- the Fed's stress tests, Pakistan Pres. Zardari, and spunky Miss California Carrie Prejean
May 18, 2009
- The New Foundation, automakers and the U.S. Mars, and A-Team Tom Hanks and Ron Howard
May 25, 2009
- June's Top Five Astro-Events, Neptune and Marijuana, and the Eye of Medusa and Lucy Gordon
June 1, 2009
- North Korea tests the world, Sonio Sotomayor, and Conan O'Brien on the Tonight Show
Search within NeptuneCafe

Custom Search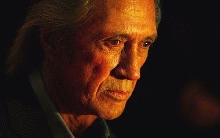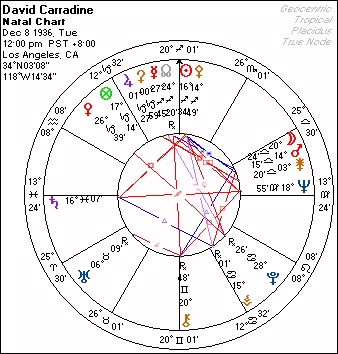 NewsScope for June 8, 2009

by Michael Wolfstar

Benjamin Netanyahu's Mars

The astrological hallmark of Obama's speech in Cairo last week was the triple conjunction in Aquarius, with Jupiter, Chiron and Neptune all at 26º Aquarius. This exceptionally rare confluence of planets has got everyone talking about a new beginning between the U.S. and the Islamic world. Obama's sharpest criticism was leveled at Israeli settlements in the Palestinian West Bank.

Israeli Prime Minister Benjamin Netanyahu (October 21, 1949; 10:34 am* EEDT; Jerusalem) is not favorably disposed to phasing out the settlements, especially since the triple conjunction is exactly opposed to his imperial Mars at 26º Leo.

Benjamin Netanyahu's horoscope is rectified here to 10:34 am. Astrodatabank gives 9:30 am plus several other birth times, each with its astrological advocates. Here's a brief list of some of Netanyahu's major milestones with the activation of his angles according to this rectified time of 10:34 am:

March 3, 1991 - married as P2 ME, ruler 7th, conjunct AS and activated by T Mars cnj DE, P2 SU sxt ME in LI

June 18, 1996 - first served as PM after forming government on this date: P2 SU cnj AS; P2 MC sxt SA

January 1997 - scandal over political appointment as T NE cnj P2 AS

May 1999 - soundly defeated by Ehud Barak as P2 MC squ PL

August 14 2007 - elected head of the Likud Party as P2 (MC sxt MA), T SA cnj MA

March 30, 2009 - selected as Prime Minister and organizes a new coalition government: P2 Mars cnj MC, P2 CH cnj AS, P2 AS sxt VE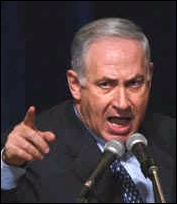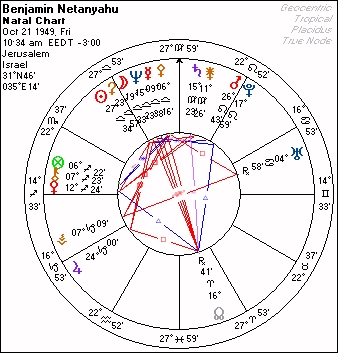 David Carradine's Suicide

The enigmatic actor David Carradine was found dead last Thursday, naked and hanging in a Bangkok hotel closet. Police are treating it as a suicide, but neither his manager nor his wife believe it. "He was working, he had a family, he was happy" said the manager. "He just bought a new car." Can astrology shed any light on this case?

Netanyahu's birth time is rated DD, but if the time rectified here is correct, then Netanyahu has 27º Virgo at his Midheaven, a place now being activated by his progressed Mars and transiting Uranus.

Netanyahu became Prime Minister this year under a heavy Mars influence: in addition to the outer planets opposing his natal Mars, he's experiencing a progressed New Moon square Mars at his Midheaven. This is an exceptionally bellicose combination,  underscoring Israel's sharp turn to the political right, and expressed by Netanyahu's unwillingness to accept a two-party solution with Palestine and his support of the expansionist settlements on the West Bank.

Transiting Uranus turns retrograde on

July 1 while forming a precise quincunx to Netanyahu's Mars. This highly combustible combination will likely manifest as some form of violence and/or a dramatic reversal of policy. As transiting Saturn climbs to his Midheaven, one can only hope that Saturn's natural restraints and cautiousness can tame Netanyahu's more martial instincts.

Ted Kennedy's Last Cause

Another effect of the ongoing triple conjunction in Aquarius is the latest attempt at a major health care plan. Since these three planets are aligning with the U.S. Moon at 25º Aquarius, their influence is and will be felt by the American public (symbolized by the Moon). Last Friday, Senator Ted Kennedy circulated a government-sponsored plan for health care that would compete directly with private insurers.

Ted Kennedy (February 22, 1932; 3:58 am; Dorchester, MA) was born with his Sun in early Pisces, a placement now being favorably activated by transiting Pluto. His political activist signature of a Mercury-Mars conjunction in cause-oriented Aquarius is found at 27º-28º Aquarius, very near the current Jupiter-Chiron-Neptune stellium. As he nears the end of his life, Kennedy has become especially concerned about health reform – certainly in part due to his brain cancer.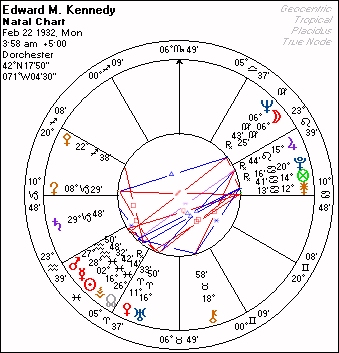 On May 17, 2008 Kennedy suffered a seizure, and soon after doctors discovered a malignant brain tumor. A progressed Mercury-Uranus conjunction in Aries (the sign that rules the head) signified the immediate planetary correlation to this life-changing event. However, transiting Saturn opposed his Sun at the same time, perhaps reflecting the accumulated effects of poor health habits.

The political-strategy asteroid Pallas is a key player in Kennedy's approach to getting sweeping health care legislation passed. It's located in the 12th house, where it signifies the behind-the-scenes wrangling and backroom deals that Kennedy is famous for. Transiting Uranus was conjunct his karmic

North Node last Friday when he issued his health plan. Uranus will turn direct on December 1 while squaring his Pallas, perhaps marking a successful completion of the process.

David Carradine was born (Dec. 8, 1936; 12:00 noon; Los Angeles, CA) with his Sagittarius Sun part of an angular Grand Cross in mutable signs: the Sun squares Saturn on the Pisces Ascendant, which in turn opposes Neptune on the Descendant. Chiron is conjunct the 4th house cusp. This configuration presents a lifelong quest for spiritual truth and how to integrate that into one's career.

Carradine achieved cult status in the mid-1970s with his portrayal of a Kung Fu master in the Old West. His character's expertise in the martial arts combined with his mystical Chinese wisdom was a healthy blend of the Grand Cross elements. But the Neptune-Pisces elements in his chart tilted him toward psychedelic drugs and

alcohol, and occasional thoughts of suicide. This mutable Grand Cross delivered an existential crisis on a daily basis.

Carradine's death parallels Lucy Gordon's suicide two weeks ago when Mercury was retrograde and squaring the Jupiter-Chiron-Neptune stellium in Aquarius. Now Mercury in forward motion is squaring the same stellium as it conjoins Algol, the evil star located at 26º Taurus. As for the reports on sexual games he may have been playing, the answer is yes: his Venus-Pluto opposition was under major activation that night. Such an "accidental death" coincides with a heavy death wish.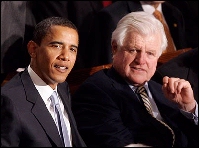 * see rectification details at the bottom of this page