Pluto Threatens NewsScope

A NewsScope reader wants to know more about Pluto's transit through early Capricorn. "I have my Sun at 2º Capricorn and my Mars at 5º Capricorn and my life is already disrupted. My late husband died when Pluto transited his Moon-Saturn... I know another door will open, just not sure which door." It's true, Pluto can bring major losses, especially when forming hard aspects, but one must go with the flow and not resist the changes. Life moves on.

This is the advice I'm giving myself as well. Transiting Pluto recently squared my Libra Moon, and my nine-year partnership with StarIQ has come to an end – at least temporarily. I began writing NewsScope in August 1996 when transiting Pluto was sextile my Moon. Transiting Uranus was also trine my Moon then, and at the time, AOL paid me to create and write a column about political astrology.

AOL got rid of its greenhouse astrology project in 1997, and over the next few years NewsScope struggled to stay afloat. Since then, I've partnered with The Mountain Astrologer, Halloran Software and others to support this weekly column. However, not until StarIQ owners Jeff Jawer and Rick Levine hired me to contribute to their website while encouraging my freedom of expression did NewsScope become a solid and popular column.

The economic downturn means that they can no longer support NewsScope. The square between transiting Pluto and my Moon repeats itself two more times in 2009, so that either StarIQ will return as partners, NewsScope will be re-born with new partners, or it'll go the way of a good idea that couldn't survive the times. I'll be posting NewsScope at my NeptuneCafe website for a while, awaiting further developments. Stay tuned.

Gilles and Cheryl Heading for the DWTS Finals

Last week the French-born actor Gilles Marini and his
DWTS
partner Cheryl Burke scored a perfect 30 for their sizzling Argentine Tango. Their performance was praised by the judges for its passion, dramatically shifting tempos, and thrilling choreography. Because the two were so in sync, a swooning Carrie Ann Inaba said, "You couldn't tell who is the professional and who is the celebrity."



NewsScope archives

from October 1999

through March 2009 can

be found at the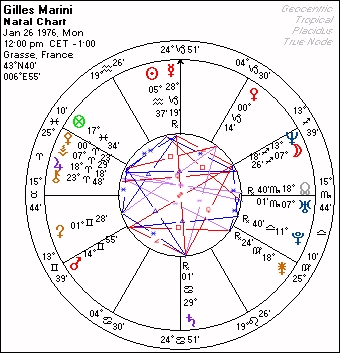 interacting with new people. His professional dance partner Cheryl Burke (May 3, 1984) has multiple planetary connections to his Mars, which energizes all her forces. "I've never had such good chemistry with a dance partner," she gushed.

Over the last few weeks, transiting Saturn has passed over Gilles' Juno, testing his ability to fully embrace Cheryl while his wife Carole watches from the audience. Transiting Saturn turns direct on May 16 while exactly squaring Gilles' Mars, which keeps the pressure on him right up to the final week. This kind of tough Saturn influence stimulates ambition and perseverance, and most likely will bring home the mirror-ball trophy.

DWTS Note: Runner-up Melissa Rycroft's widely reported birth date of October 16, 1983 is apparently viral misinformation. A NewsScope reader has searched birth records and discovered that she was born on March 11, 1983 in a Dallas suburb, time unknown.

Gilles Marini was born with his Sun in cool Aquarius (January 26, 1976; Grasse, France; time unknown), which is part of a Grand Trine with Mars and Pluto. The strong Mars influence found its first professional expression when Gilles joined the French army after graduating from high school. His Mars is challenged by an opposition to Neptune, which led him into modeling and then acting.

Gilles' Mars also squares Juno in Virgo, which is currently a major dynamic: Juno in Virgo represents his loyalty and duty to his marriage partner Carole, while his Mars in Gemini enjoys

NewsScope for April 6, 2009

by Michael Wolfstar

Michelle and the Queen

As the Obamas stormed through Europe like rock stars, much has been made of Michelle Obama hugging Queen Elizabeth. No one in the Queen's 57-year reign has shown that kind of public affection. Polls have been taken on whether or not Michelle committed a faux pas at the G20 reception last Wednesday evening, while Buckingham Palace felt obliged to issue a statement that it was ok.

Queen Elizabeth II (April 21, 1926; 2:40 am; London) is a tradition-bound Taurus, with Saturn – the planet of rigid protocol – conjunct her Midheaven. All previous attempts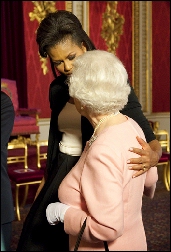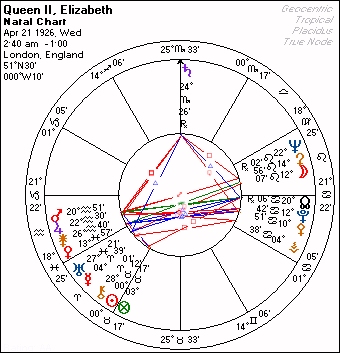 to cozy up to the Queen have been either denied or rebuffed: no one touches the Queen is the unwritten rule. However, that night transiting Neptune was squaring her Saturn, loosening her up a bit, and the Moon had just entered touchy-feely Cancer.

Michelle Obama
(January 17, 1964; Chicago; time unknown) has her Sun in Capricorn, a placement very much aware of what should and shouldn't be done. However, her Venus and most likely her Moon are in sensitive, empathetic Pisces. As the Moon entered Cancer and trined her Moon and Venus, the Queen touched Michelle, and Michelle responded with a warm hug.
A key contact between their two charts is the First Lady's Juno conjunct the Queen's Saturn-Midheaven at 25ºScorpio. Juno here represents Michelle as the wife of the U.S. President, and the Queen's Saturn understands the history of the moment. Transiting Neptune at 25º Aquarius was precisely square the Queen's Midheaven, as she warmly engaged the couple who represent the frustrated hopes of millions previously treated as an oppressed minority.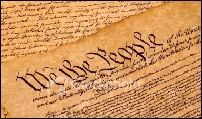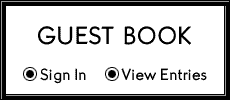 problems, questions, suggestions?